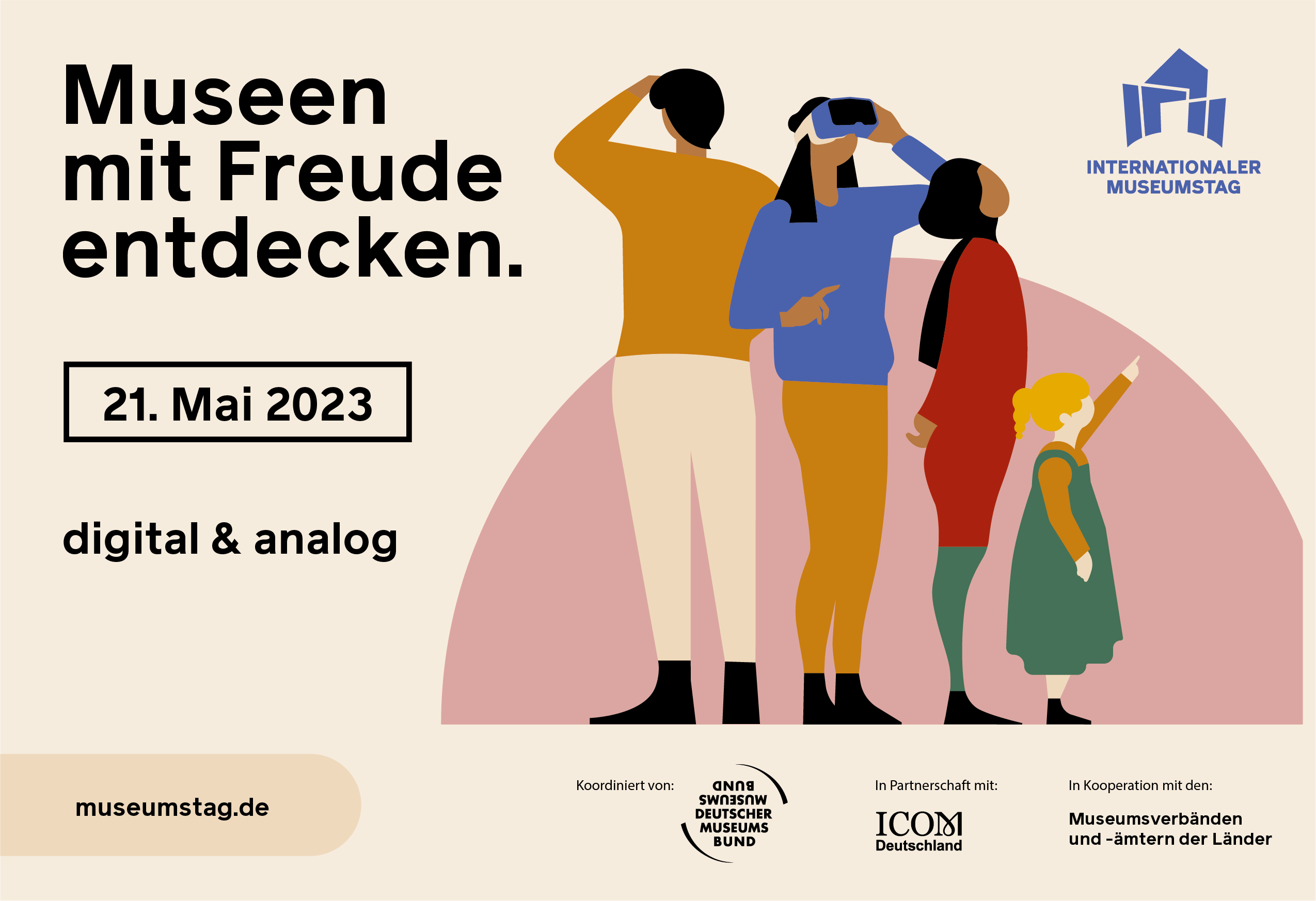 International Museum Day at DASMAXIMUM
Discover museums with pleasure
This year the motto of the International Museum Day is "Discover museums with joy". DASMAXIMUM takes this as an opportunity to highlight its special museum concept, which is based on intensity, duration and concentrated perception of art.
"One room, one work, forever" - this is the motto of the museum's founder Heiner Friedrich and thus sets a deliberate counterpoint to the increasing acceleration of our living environment. After all, time is needed to enter into a genuine dialog with the works of art.
On International Museum Day, we invite our visitors to consciously take time for just one single work. What happens if you devote 5 or 10 minutes to just this one painting? Interested visitors will receive a small suggestion at the museum ticket office to take part in this self-experiment.
Individual students who participated in the writing competition KunstWortKunst will also testify to what can emerge in dialogue with the works of art.
The artworks in the museum DASMAXIMUM served as the basis for the students' texts. Selected texts will be read by the students on International Museum Day.
As always, on International Museum Day the entrance fee is reduced from 8€ to 2€. DASMAXIMUM is regularly open from 12 to 18.