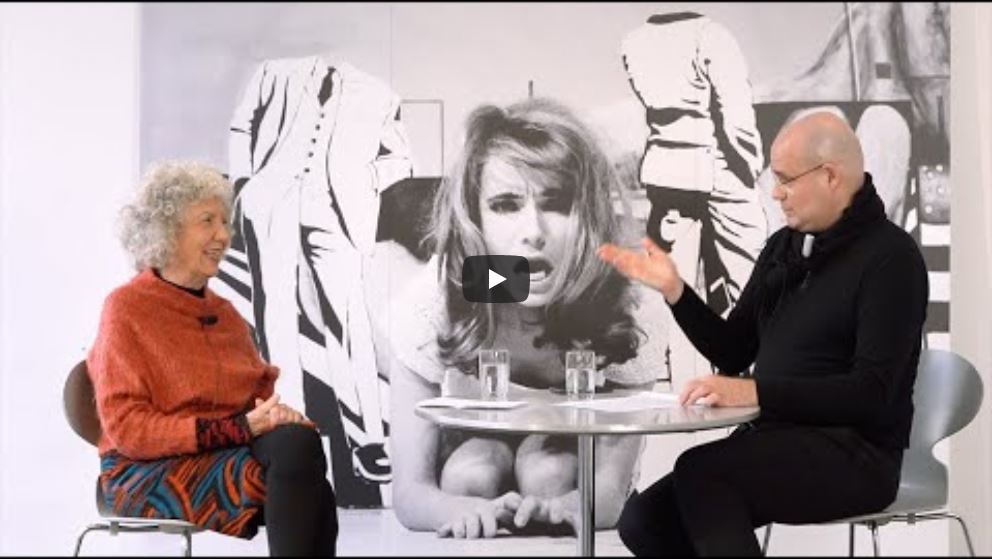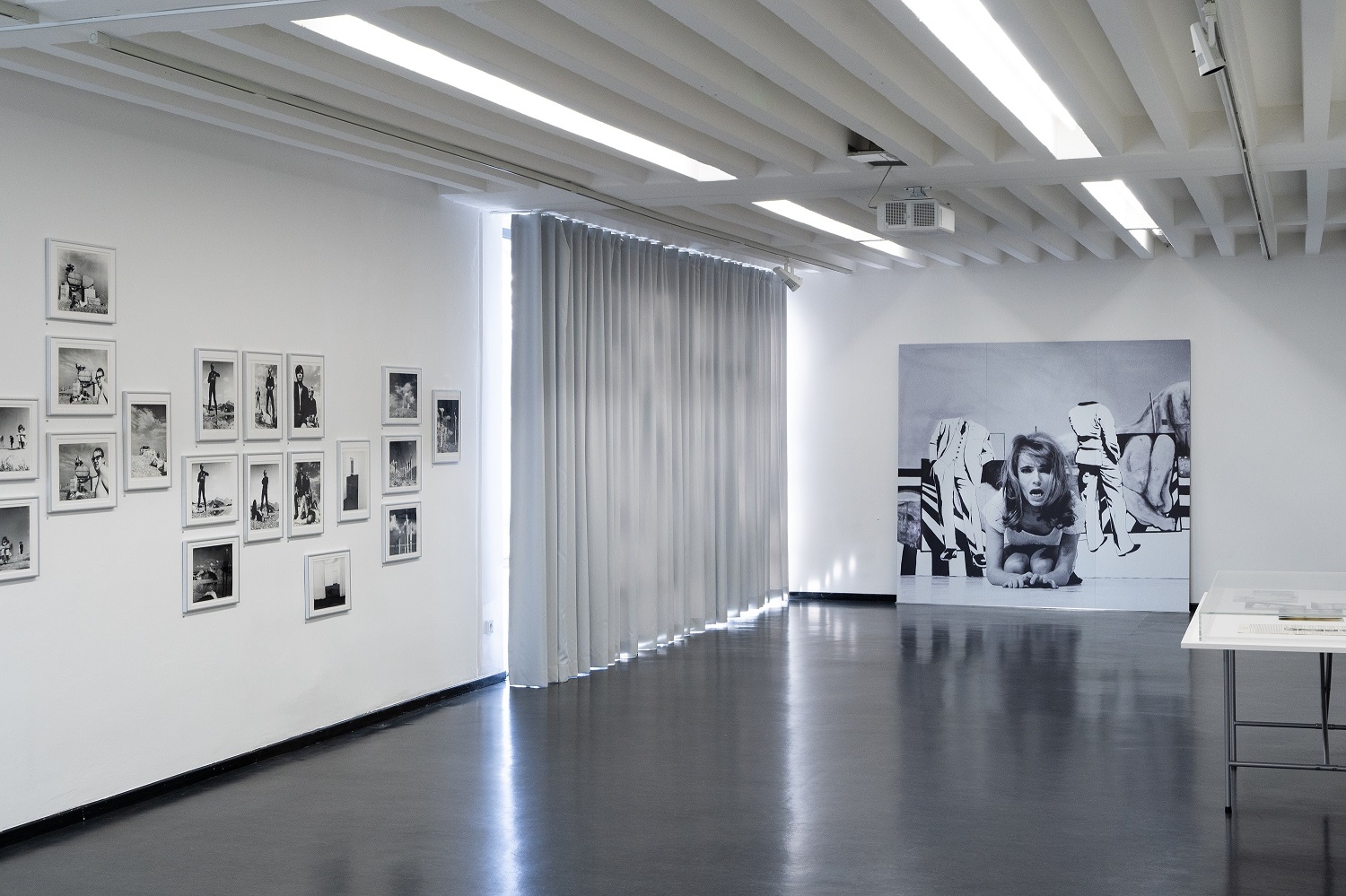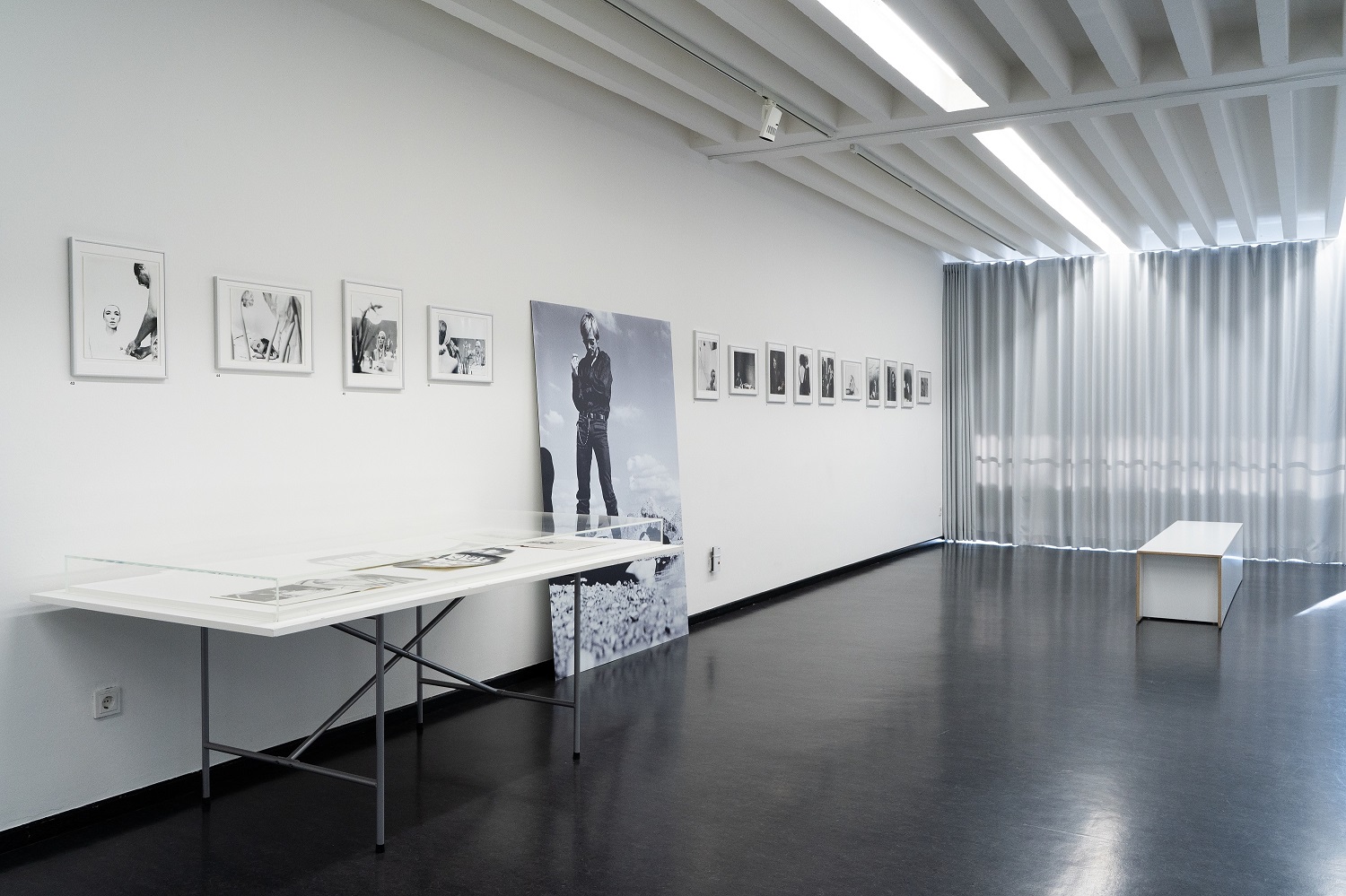 1.fig.: Magdalena Gerl and Stefan-Maria Mittendorf in conversation; 2./and 3. fig.: Exhibition views "Heide Stolz. Affären", Kunsthalle Darmstadt, Photo: Kunsthalle Darmstadt
Door closed, lights off, and ... that's it? Kunsthalle Darmstadt does not want to say goodbye to the great photographer Heide Stolz so quietly. At the finissage of 'Affaires' at Kunsthalle Darmstadt, curator Stefan-Maria Mittendorf meets Magdalena Gerl - friend, accomplice and model of Heide Stolz.
Throughout her life, Heide Stolz exhibited little and left few comments on her bold photographs from the 1960s. All the more important is the conversation with those who knew her. Together, Gerl and Mittendorf trace her work and the attitude to life in the young, wild Munich-Schwabing of the 1960s. Exciting!
The conversation was recorded at the exhibition and can be viewed online here from 24 January.