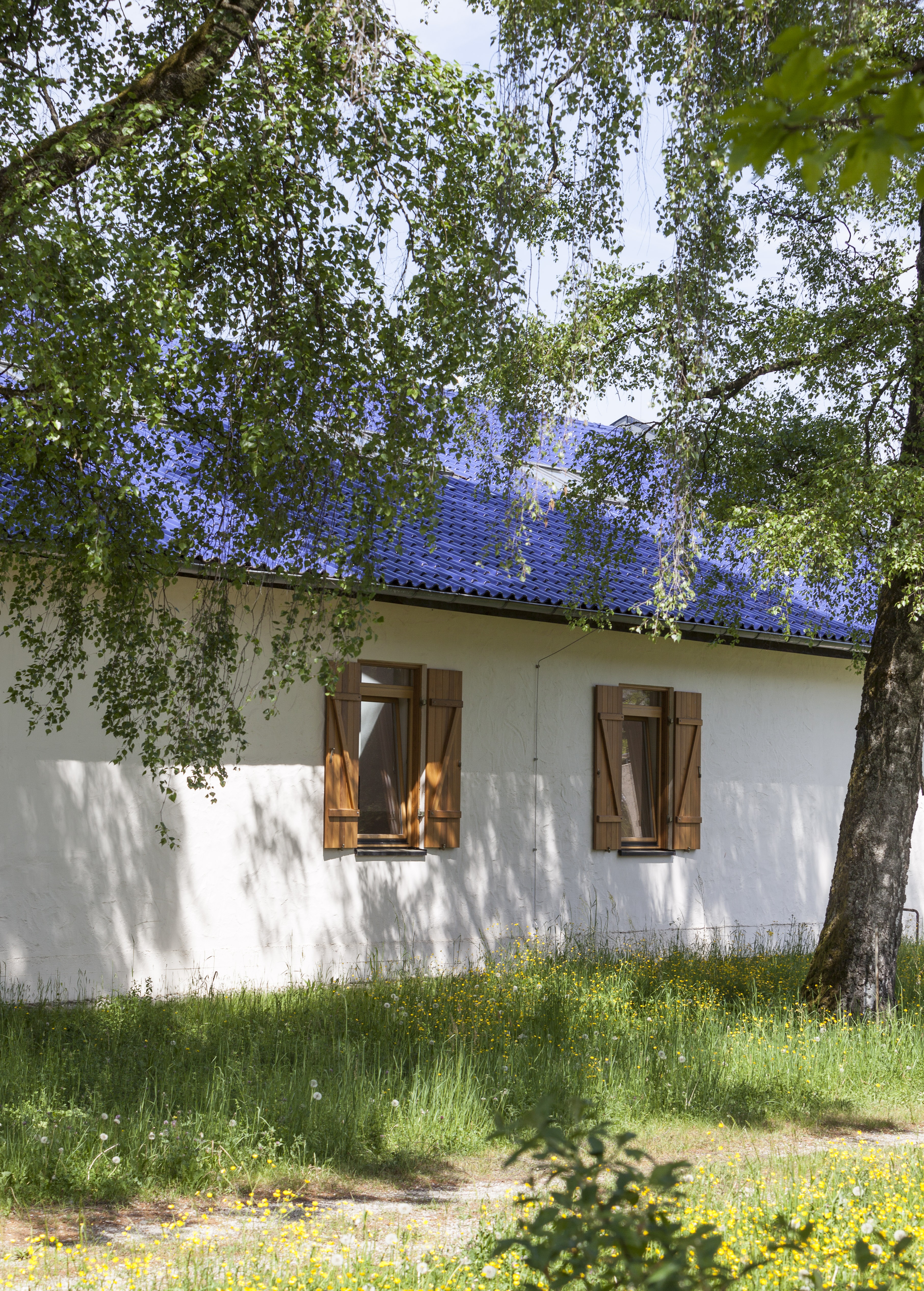 DASMAXIMUM North Hall, photo: Franz Kimmel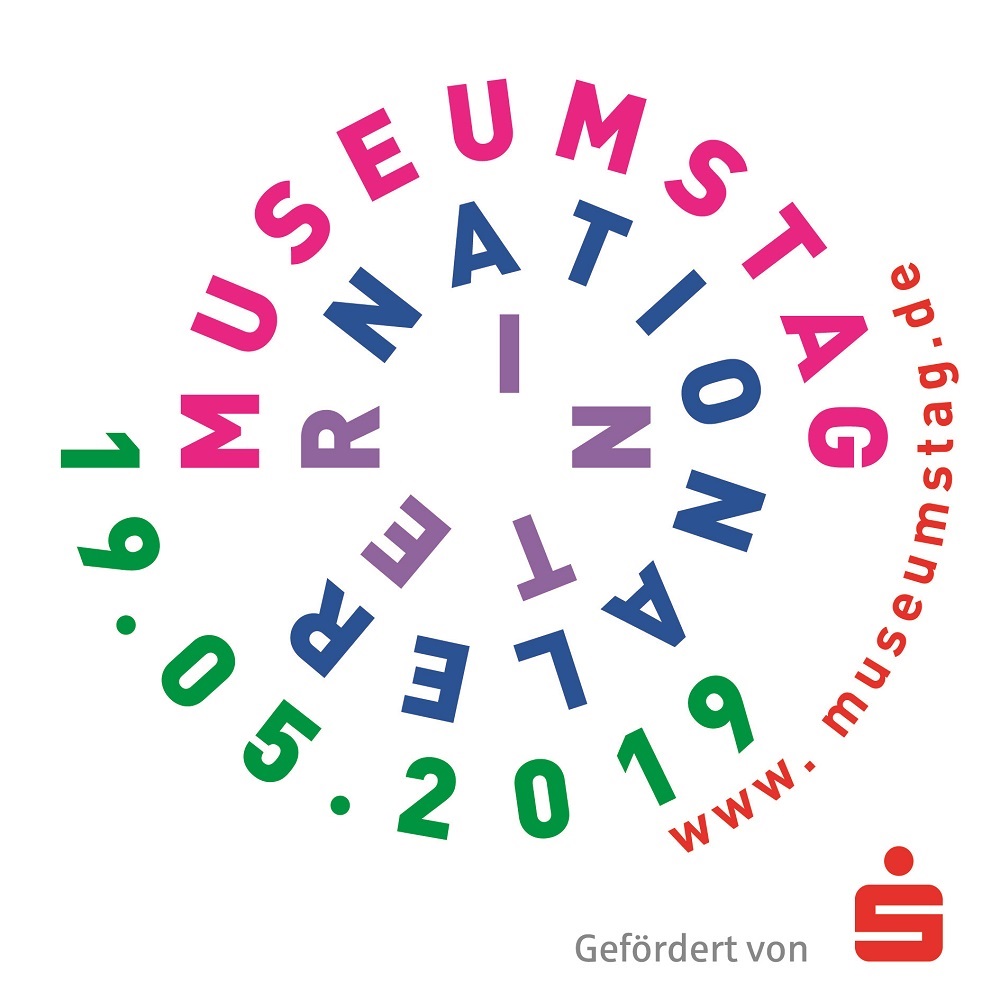 Lots of peace, light and space on more than 4,300 m2 for over 200 works of art and their viewers. More than 4,300 m2 of serenity, light, and space for over 200 works of art and their viewers. Colorful and flowering meadows outside the exhibition halls invite to a cheerfull rest. At the entrance hall impressions can be exchanged over a hot cup of coffee and Dr. Birgit Löffler, director of the museum, and her team are available for any questions regarding art and artists, museums and projects.
At the International Museum's Day the museum is open from 12am to 6 pm, the entrance fee is reduced to € 2 instead of € 8.
The motto of this year's Museum´s Day is "Museums - The Future of Living Traditions". This suits particularly to the "Oak Plantings in Honor of Joseph Beuys" initiated by the foundation DASMAXIMUM. Trees, accompanied by a stone or fountain, have traditionally been the center of a village and the place of social exchange where the future is being shaped together. A ginkgo and three oaks, each with a basalt stele, which were just recently planted in front of and on the premises of the museum greet visitors with their first spring leafs.