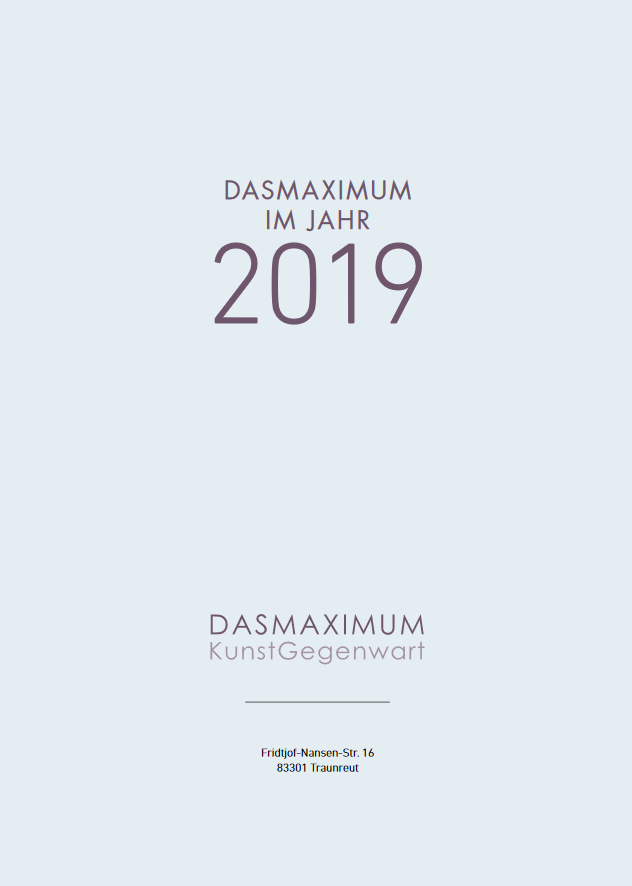 The somewhat quieter Corona period has made an Annual Chronicle 2019 possible, with which we would like to invite you to "leaf through" some of the moments you enjoyed together in the museum or to share them afterwards.
Many of the projects that introduce young and old to art would not have been possible without the museum's circle of friends. They have contributed to the appreciation of the works and the museum concept of our founder Heiner Friedrich - and, above all, have contributed to the understanding that it is not so much the quick information as the intensive and repeated encounter with the works of art that leads to a genuine dialogue.
The annual report is available click here to read more.