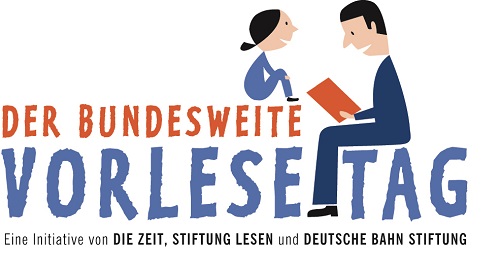 National reading day at the museum, DASMAXIMUM KunstGegenwart, on 15 November 2019 at 1 p.m.
Do works of art require texts? Precisely the unbiased visitors to the museum, DASMAXIMUM, repeatedly prove that art has an effect even without explanations if you give it space and bring along an openness to it.
But you are allowed to be curious in spite of this. How did the pioneer of light art, Dan Flavin, survive the teaching of art at a priests' seminary? How did John Chamberlain come across his unconventional, fantastic titles? Why did the excavations of the young Georg Baselitz shake the Weltanschauung of his home country? And what happens when Uwe Lausen puts his visions into words? The excerpts from autobiographical writings bring the personalities and the oeuvre of the artists a bit closer. The museum's director, Dr Birgit Löffler, and, as surprise guest, a young author will give readings that provide insight into a very special project at DASMAXIMUM.
Admission: 5 EUR / 2 EUR for members of the museum's Freundeskreis