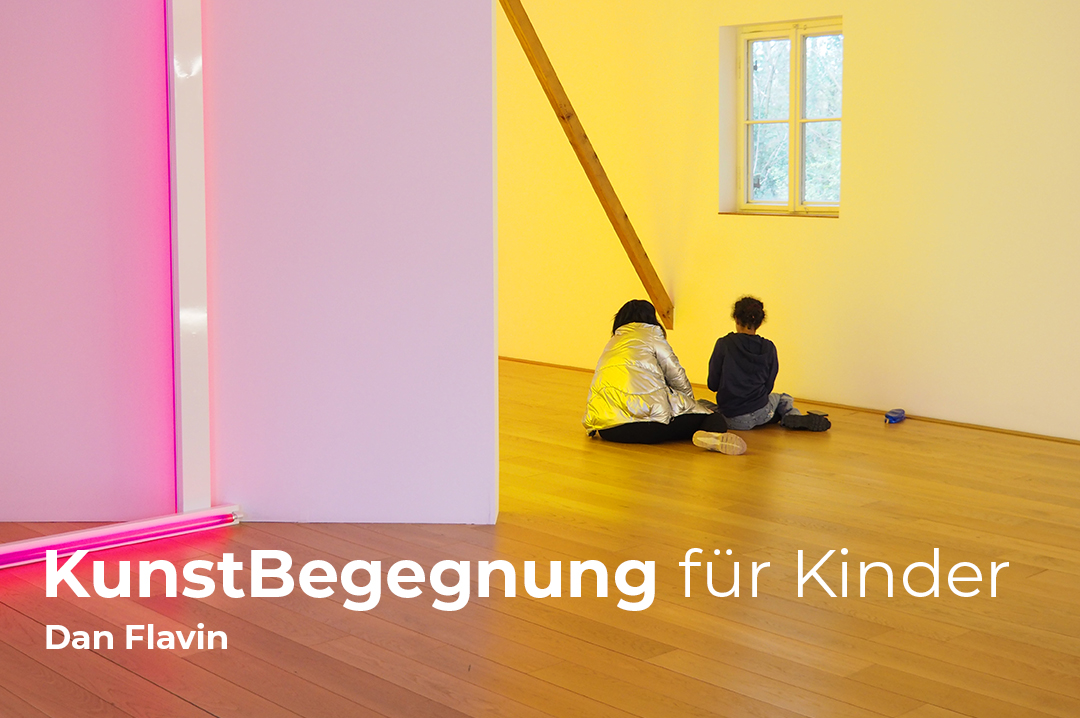 ArtMovement to Dan Flavin
Program for children at DASMAXIMUM
We begin the year 2023 as we ended the year 2022: With an art encounter for children on Dan Flavin. But this time with a special feature: On January 27, we will open the Flavin Hall for the first time when it is already dark outside! And, of course, an art encounter for children is not to be missed. Light artist Dan Flavin will take us on a search for all the colors of the rainbow. Maybe we can find our own favorite color somewhere? In addition, we will ask ourselves the question: Is it possible to paint with colors and without brushes? And where exactly is the work of art anyway?
The KunstBegegnung for children aims to facilitate a free and informal encounter with contemporary art. The focus is on observing, trying out and discovering.
The offer is free of charge and is aimed at children from about 8-14 years.
The number of participants is limited.
Registration is requested (mail@dasmaximum.com or 08669/1203713).
Meet at 4 p.m. in front of Dan Flavin Hall.