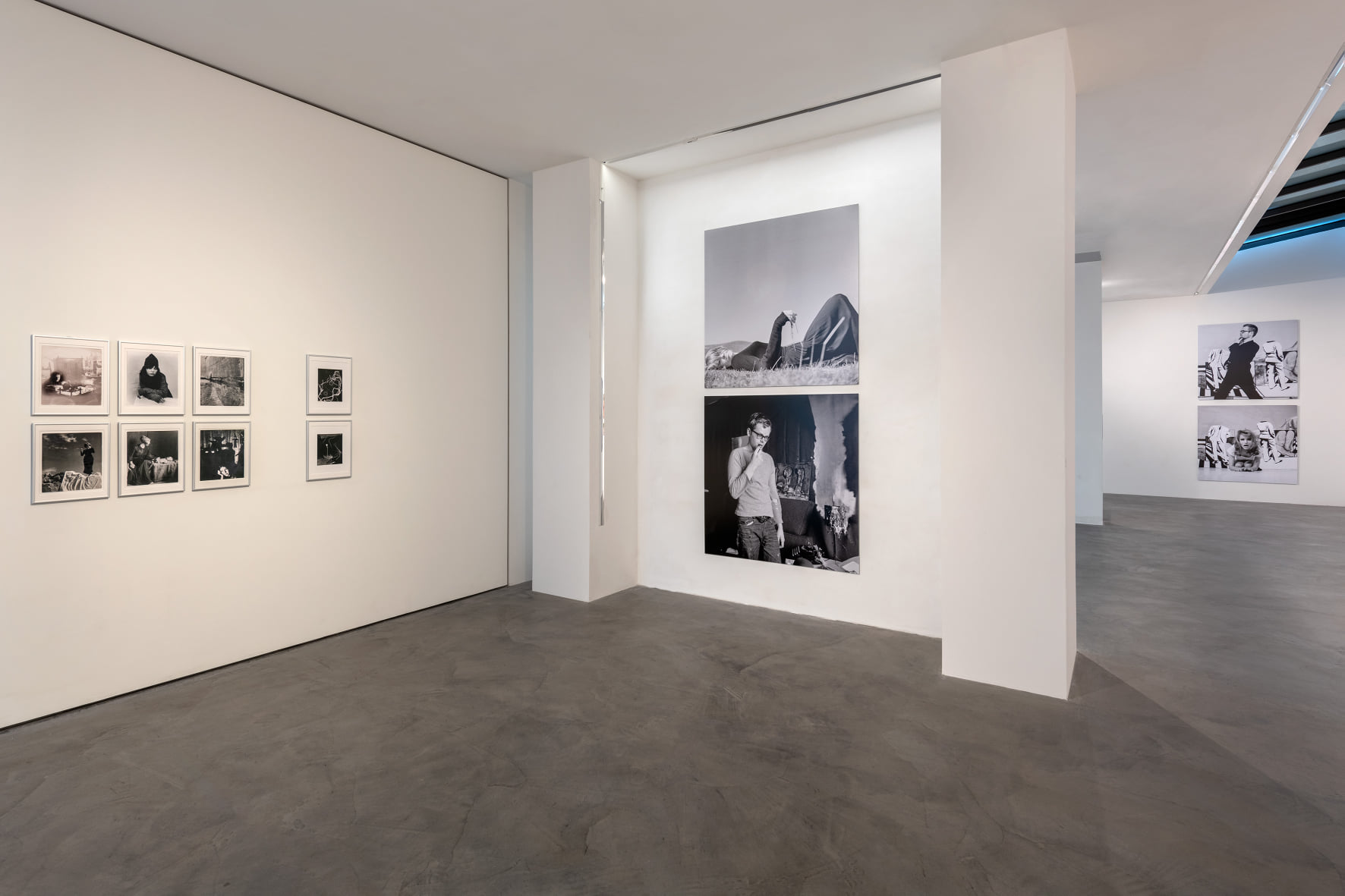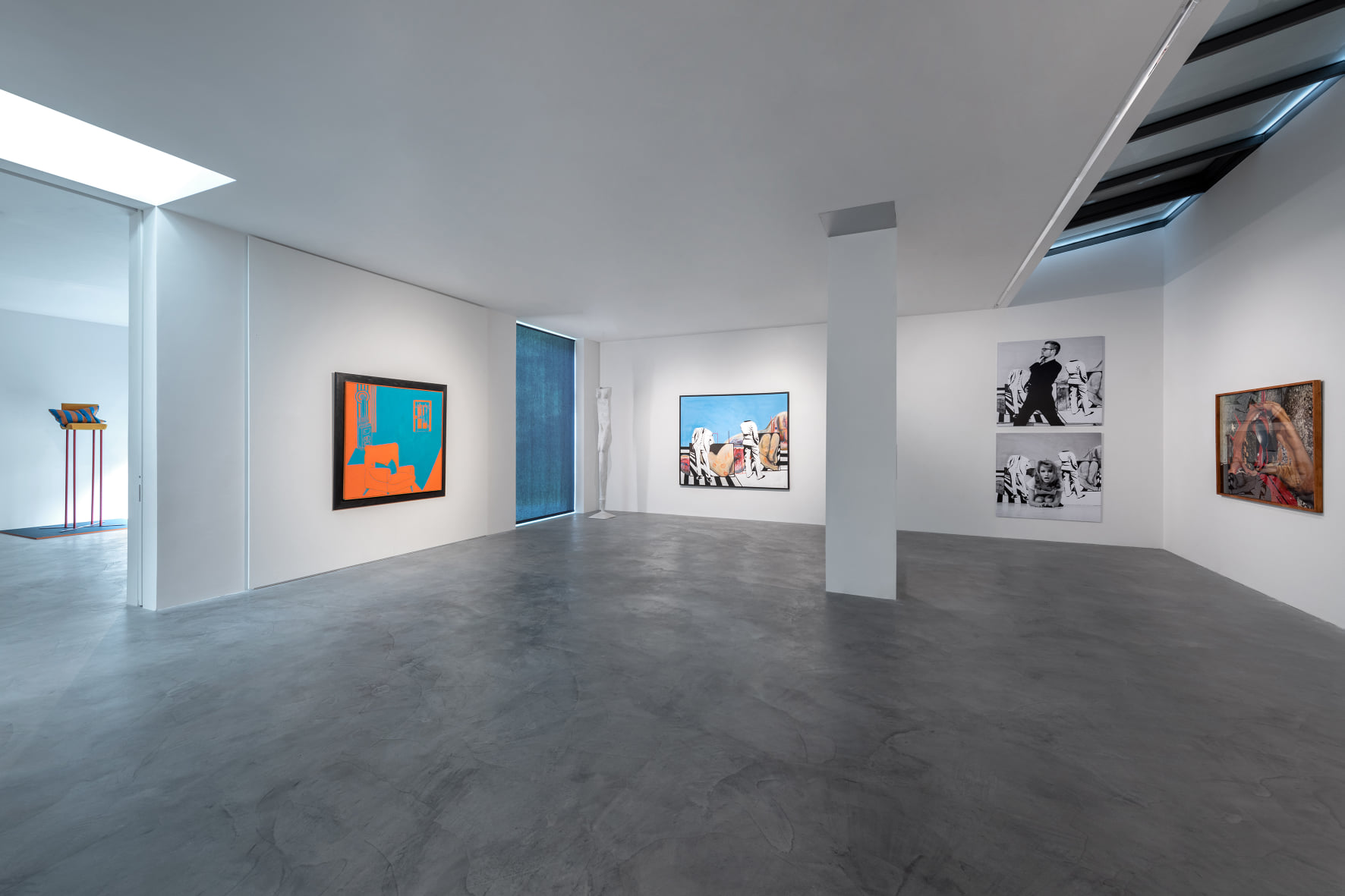 Fig: Exhibition view Museum Lothar Fischer, Neumarkt i.d.OPf., Photo: Andreas Pauly
© for Uwe Lausen VG Bild-Kunst, Bonn 2021; for Heide Stolz estate Heide Stolz, DASMAXIMUM, Traunreut
Last Sunday, the Museum Lothar Fischer in Neumarkt i.d. OPf. opened the exhibition "Du lebst nur keinmal. Uwe Lausen and Heide Stolz, an artist couple of the 1960s". Uwe Lausen and Heide Stolz were both closely associated with the SPUR group in Munich, of which Lothar Fischer was one of the main representatives. So it is all the nicer that their work can now also be seen at this venue. As the main lender, we are pleased to be able to make an important contribution to the exhibition and to the appreciation of these two outstanding artistic personalities.
There is an extensive programme of events, in which the DASMAXIMUM museum is also involved:
On 29 July, tour of the exhibition with Dr Birgit Löffler, Museum Director DASMAXIMUM, and Dr Pia Dornacher, Director Museum Lothar Fischer.
On 7.10 lecture "Heide Stolz. Fotoavantgarde zwischen Pop und Protest" by Dr. Maria Schindelegger, wiss. Assistant DASMAXIMUM, Traunreut.
The exhibition runs until 10 October.